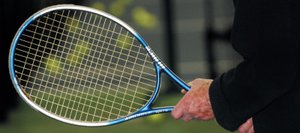 Photo Gallery
Senior tennis
John Russell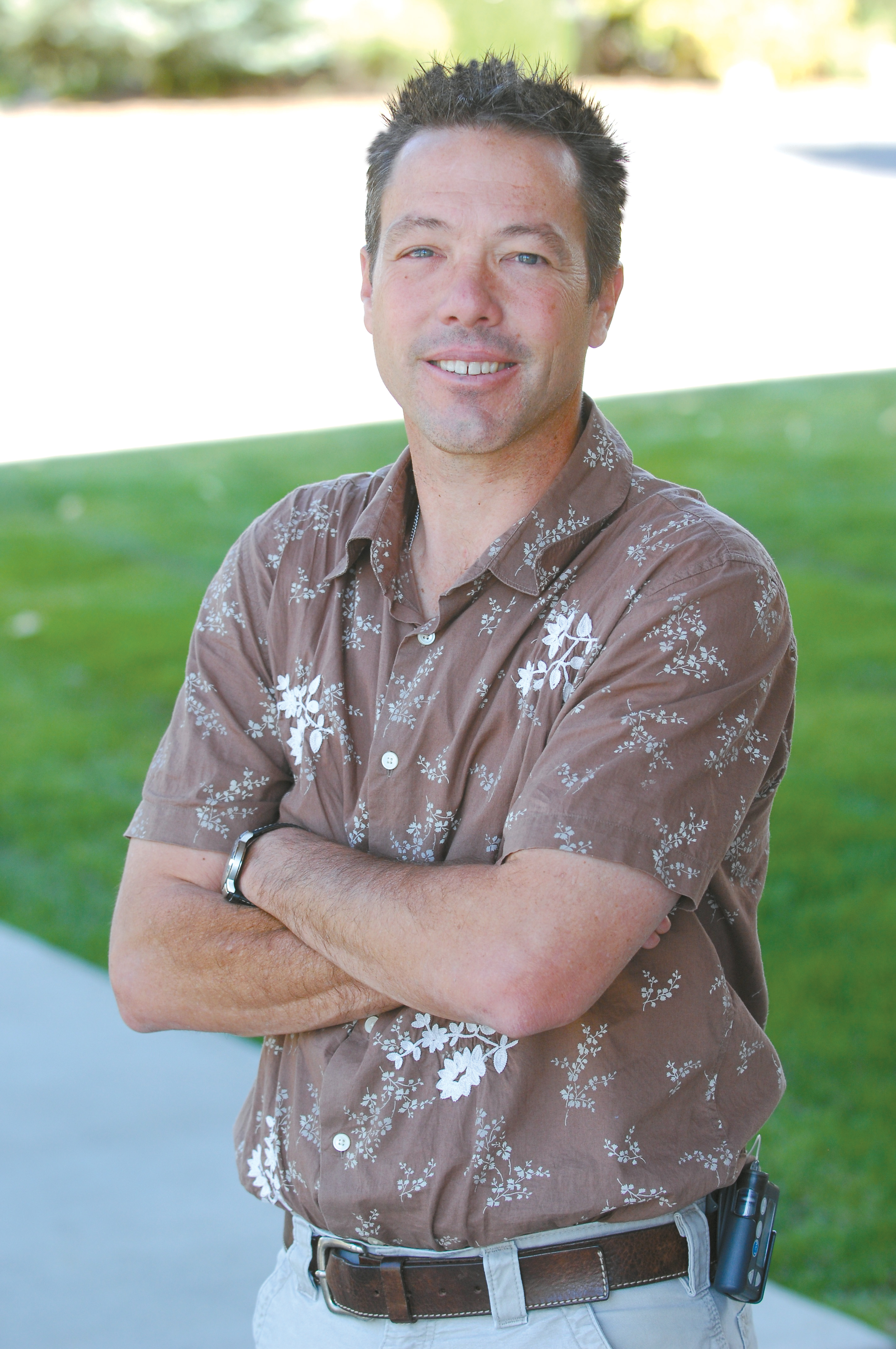 John Russell's sports column appears Tuesdays in Steamboat Today. Contact him at 871-4209 or email jrussell@SteamboatToday.com.
Find more columns by John here.
Steamboat Springs — It's hard to say if Alfred Kahn is a rebel who is bucking an old trend or part of a generation of seniors breaking new ground.
Personally, I don't care. What he is doing at The Tennis Center at Steamboat Springs is making me look bad. Because of him, I can no longer whine about being sore after skiing, and I can't sit in the La-Z-Boy soaking up reality (bad) television 'til my eyes bug out.
This generation of seniors has raised the bar and made me feel bad for not keeping my 41-year-old body in better shape.
The 92-year-old Kahn tells me he's not trying to change anything, but that hasn't stopped him from picking up the phone each morning and setting up a tennis match.
Stan Whittemore, who will turn 90 in June, normally joins him on the court along with Cal Myers. John Fetcher, 96, only can play on Mondays and Fridays because he's too busy working. Maybe he'll play five days a week when he retires.
There is also a group of seven other players who rotate in depending on the day and the time of the year. The group includes Clay Hanger, John Jamison, Gary Dulin, Jack Morrison, Jack Deaver, Dave Zabel and Stan Schoen.
"It gets the blood flowing," Whittemore says of the matches. "I always feel better when we are done playing."
But it's Alfred who holds this group together - that is, when he isn't out walking. His daughter, Marion Kahn, says her dad walks about three miles each day.
"I would be worried about him if he didn't do it," Marion said of her father's daily tennis game. "I never worry about him getting hurt - he's in great shape."
But why should I have to pay because Alfred, Stan, John and those other seniors have refused to quit against Father Time?
Because of them, we can no longer expect to slip into our golden years to escape physical activity. They prove if you take care of your body and stay active, you can stay young long after you've retired.
"They're legends around here," tennis pro Stacy Swiggart says. "Those of us who are a little older watch them play and hope we are doing the same thing when we are their age."
Hell, I wish I did it now.
Alfred and the guys do their thing Monday through Friday for an hour and a half. They say exercise keeps them physically fit and mentally sharp. Talk to them and you'll know it's true.
"It doesn't matter who wins, or loses. It's about the friendships. ... We are all very, very close," says Myers, who is 79.
They act like siblings when they play, usually delivering as many one-liners as hard-hit serves. There is no mercy on the court, so they leave their AARP card and excuses at home.
Alfred, a retired physician, started playing tennis at the age of 8 on dirt courts in Little Rock, Ark., and hasn't stopped.
"I didn't even expect to be here," Alfred says. "All of us that play feel very lucky just to be here."
He may not hit the ball as hard these days, but he can still drive you to the baseline before dropping his next shot just over the net.
"He's the king of dirty tricks," Marion says of her father.
But in this game, between the grunts, smiles and laughter on the court, you will find plenty of hard serves, well-placed shots and the perfect example of how to grow old. It means the rest of us will have to work a little harder to live up to their example.
But that's OK.
"We can all remember how we used to play when we could run," 72-year-old Zabel jokes. "We may not be able to run like we used to, but we still all want to play."