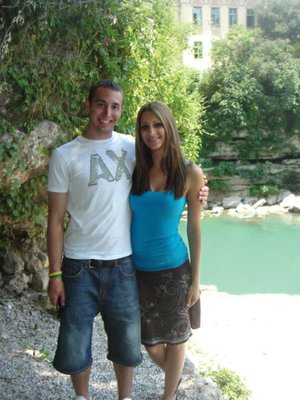 Iacovetto and Hamzic
Elvis and Julie Iacovetto, of Phippsburg, are proud to announce the engagement of their son Tony to Lana Hamzic. Lana is the daughter of Emir and Mahija Hamzic, of Colorado Springs. The Hamzic family came to the United States from Mostar, Bosnia and Herzegovina in 1995. Tony is the grandson of Louise and the late Raymond Iacovetto, of Phippsburg. Tony is a 2005 graduate of Soroco High School and a 2009 graduate of the University of Colorado at Colorado Springs with degrees in finance, international business and marketing. He is pursuing an master's in business administration in finance at UCCS and is employed by Wells Fargo. Lana is a 2006 graduate of Wasson High School in Colorado Springs. She plans to graduate in the spring from UCCS with a degree in international affairs. She also is employed by Wells Fargo. A June 8, 2012, wedding is planned at Cheyenne Mountain Resort in Colorado Springs. After a honeymoon in Hawaii, the couple will reside in their townhome in Colorado Springs.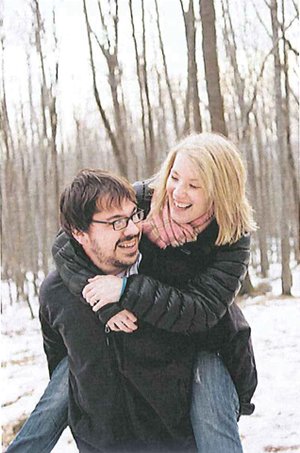 Berig and DeWolf
Ronald and Cheryl Berig, of Steamboat Springs, announce the engagement of their daughter Kelly Berig to Andy DeWolf, son of Michael A. DeWolf and the late Marilyn J. DeWolf, of Rhinelander, Wis. Kelly is a 2005 graduate of Steamboat Springs High School and a graduate of University of Northern Colorado. Andy is a 2004 graduate of Wausau West and majored in ski and snowboard business at Colorado Mountain College. Kelly and Andy live in Chippewa Falls, Wis. A wedding is planned for Aug. 4, 2012, in Rhinelander.